Events
INWF organizes events for its members to foster Indo Nordic/EU Water cooperation. Below are listed upcoming events.
March 9-10, 2023 | New Delhi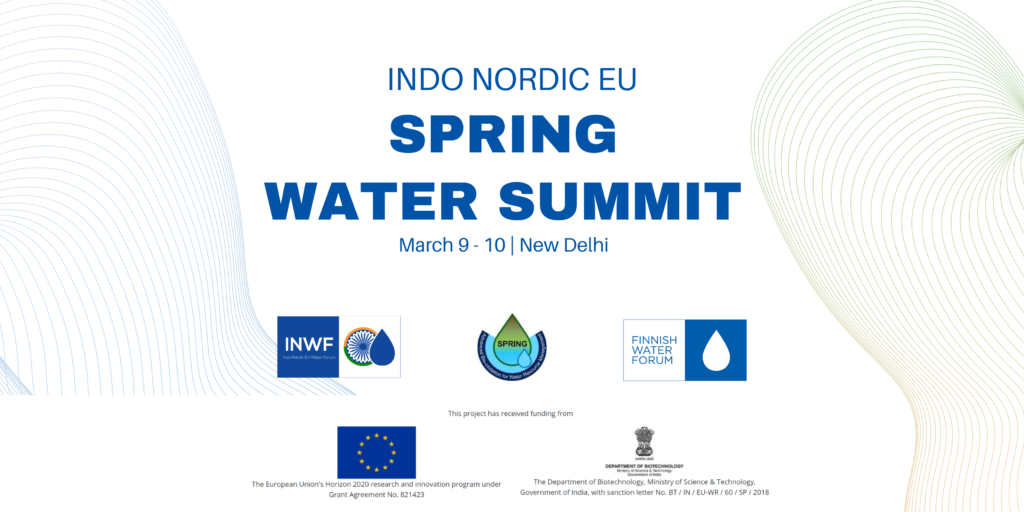 Indian, EU and Nordic multilateral water summit March 9-10, 2023 in New Delhi. Read more about this event.
March – June, 2023 | New Delhi
Research contest open to Indian Engineering students on topics: IWRM and Energy Efficiency. Read more about the contest.